About Us
Security link ltd is a general recruitment company recognized by Ministry of Labor Uganda and founded in 2009. The business provides security services and other job opportunities in all avenues for our heavily unemployed Ugandans. We focus in external deployment in all neighbouring countries and beyond like United Arab Emirates, Afghanistan, Qatar, Australia, Credestan and all other countries with available opportunities. The business is divided into two divisions, namely General Recruitment for external deployment and security services for establishments. Our choice of business is promising due to the increased public safety and security awareness, the general economic upswing and not least the current terrorist activities. Security link limited grows its employee base of security services and other job opportunities in all avenues carefully based on client contracts.
To exploit opprtunities in the labor export industry
If you want to prosper for one year, grow corn. If you want to prosper for ten years, grow trees. If you want to prosper for a life time grow people.
Reduce unemployment for better livelihoods
a) To estabish and carry on business of job creation within and out of the country and to provide civic training to the unemployed and other members of the public.

b) To carry on as business as principles, job agents, brokers or commision agents to members of the public of all levels seeking for employment.

c) To provide security services to establishments of all kinds.
Security ltd has adopted specific corporate values that are the yardstick by which we conduct all of our business operations. These values let our clients know what they can expect from Security Link ltd. These values are:

Service
Agility
Integrity
Transparency
Accountability
Respect for Law

To know more about us, please send us a mail at securitylinkug@gmail.com
Services
Security link ltd provides recruitment services in labor externalization under Ministry of Gender, Labor and Social Development.
Martha Musoni
good services keep up.the work
Kabasinguzi Margret
This company is da best. Many ov ma friend Hav used it en they are happily working abroad! Keep it up!!
Alex Rugumayo
Transparency unlike other recruitment companies in the country,I have all heard good things about Security link.
Senoga Israel
According to research have made you're best company intrems of costs and being transparent in your charges weldone
May Lien Nkats
I like security link it has been gd to me ,I lost thr contact but they always check on me via my next if keen,and am ook coz they helped me when I was in dilema keep that spirit ,I will be back soon
Asante Aisha
It's my pride the best trusted company that ensured my safety in Saudi the best ummah nation
Lule Francis
It's one of the best company in uganda
Godfrey Kalenzi
Security link is real , found me a job in MBM in Abu Dhabi year 2013 , then after 2 years i got a better payable job , Big up security link
Nassali Swagieah
The best company ever, Thanks security link
Joan Nantume
I have made research but found out that security link is de best company in every thing concerning jobs abroad so I'm coming back soon for my vacation end I must vist yo office for another level God bless u
Basaaliza Ignat Apuuli
it's the best because it has opened many ugandans eyes ,especially prosperity
Joy Kaitesi
Security Link limited is the best company which follow all the government rules and regulations. All the steps that requires a company to recruit people abroad has t .the people who have passed thru this company are all in good conditions cause they take time to check on them.
Kelly Mugz
It's one of the best trusted company which takes people to work abroad
Nabatanzi Amina
Nze am going to use luganda naye nbutufu security link is the best company in Uganda era banauganda banange please if u want to work abroad please use security link is best of the best we love you security link and we appreciate everything banange members of security link omulimu gwamanyi nze nali ndabanga olugero thank you so much we appreciate everything
Namuli Sarah
The most trusted,, company that has brought diversity in most families.
MosesTwinomuhangi
It's one of the best Labour exporting company in Uganda, having been in business for almost 10 years now
Contact Us
Address
Plot 126 Sentema Road, Bulange Mengo, Kampala, Uganda (Near the late Apollo Nsibambi's residence)
Branches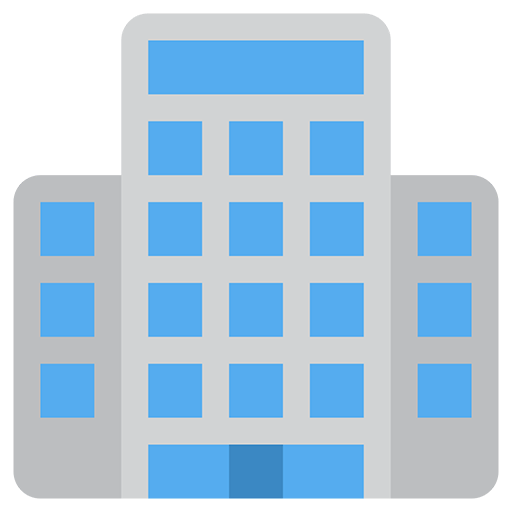 Mbale Branch
Indian Quarters Opposite Nabuyonga Primary School +256782355134, 0702281889,0759985584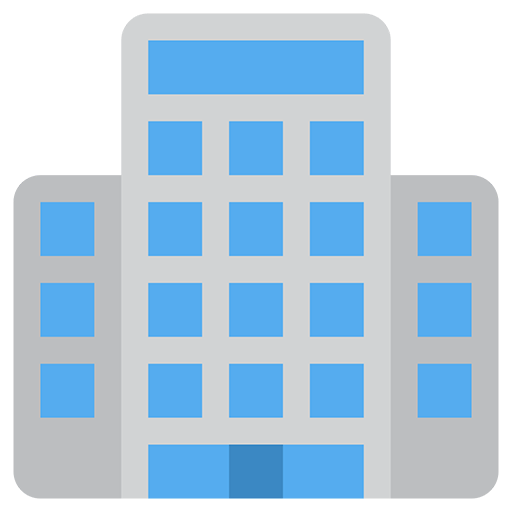 Fort Portal Branch
Kamuhigi Road, Opposite New Link Bus Park +256782355134, 0702281889,0759985584